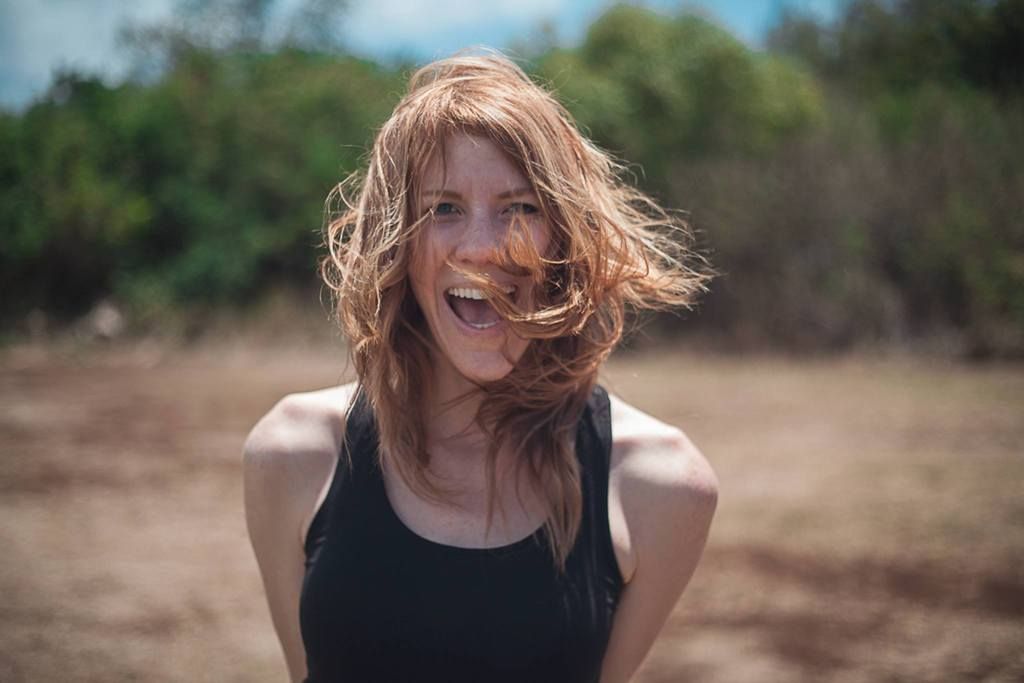 Hi, my name is Rachel and I am the heart and hands behind funny goose. Welcome to my little online shop.
I started sewing in 2012 and loved it from the get go. I am a nanny for two sweet little girls and the idea to create a baby + tot line spurred from them. When the oldest was about 2 years old she came up to me one day and called me a funny goose. I had playfully called her a silly goose from time to time, so her take cracked me up and inspired the name for my line! My husband is a graphic designer and photographer & he jumped right in creating the logo, taking photos when needed, and being generous with his time, creativity, and support. With that, funny goose officially came to life in 2014. Inspired to create fun, versatile, unique & safe pieces for babies to wear and mom's to adore.
I LOVE creating, but more than that I absolutely love hearing that mama's and babies are happy and cozy and cooler than cool with/in their funny goose wear. My hope is that funny goose will find it's way into many homes around the world.
For now we are offering items tailored to the littlest ones, mainly newborns up to about 24 months. However, expanding to older ages is definitely a goal we are aiming for in the near future. 
Check back often for new items in the shop & keep up with us on Facebook & Instagram.
Rachel